Each script is written by our award-winning producers, taped by our videographers, and narrated by our news reporters.
Each has the look and appeal of a news story: Show off your business with a reporter voiceover, powerful writing, and eye-catching visuals.
Only Bloom PR's team has close relationships with journalists; we can pitch your videos to the news media.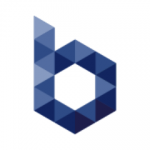 Contact Us Now for a Free Video Needs Evaluation for Your Business:
(954) 334-5822 info@ournewsroom.com